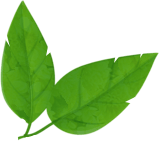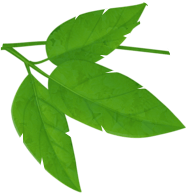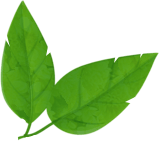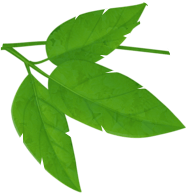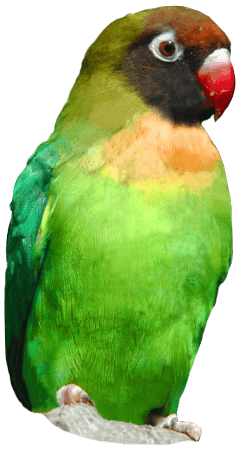 Great Grey Owls
Strix nebulosa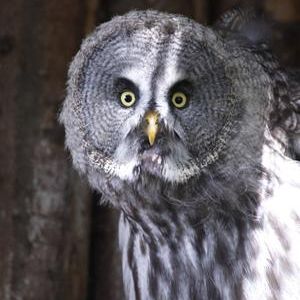 These owls are completely covered with grey and white feathers, have long tail feathers and a large face with yellow eyes. Whilst being a large owl they are not very heavy as much of their size is their head, tail and fluffy feathers.
Great grey owls are found in North America, northern Europe and northern Asia. They are found in pine forests that are near open areas such as meadows or bogs.
Both parents help to raise the young, which leave the nest before autumn. Great grey owls normally lay four eggs in a large disused birds nest or old trees.
Conservation Status:
Common
Standard Membership
Entry to the park 362 days a year
Discounts in the restaurants, cafes and shops
Discounts on Animal Adoptions
Standard Membership is available for adults and children.
Gold Membership is available for children aged 2-12 years.
Sign up to our mailing list to receive all the latest vouchers and exclusive offers!
All emails include an unsubscribe link. You may opt-out at any time. See our privacy policy here.