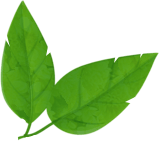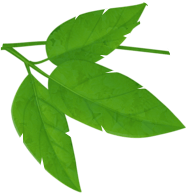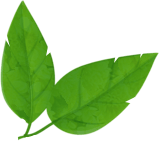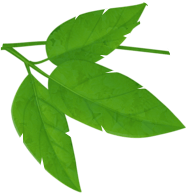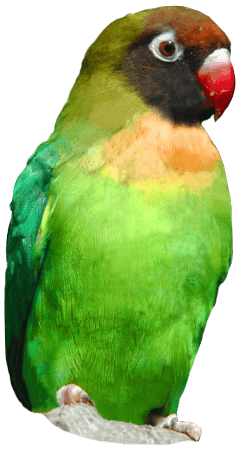 North American Beavers
Castor canadensis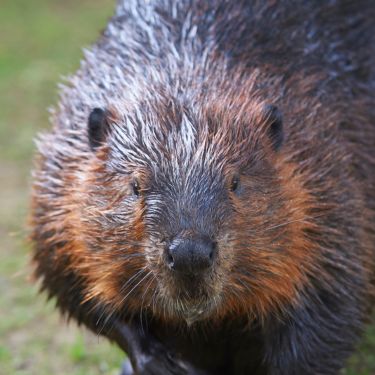 Beavers are covered in two layers of brown fur, an insulating under-layer and a waterproof outer coat. They also have a distinctive flattened tail, webbed feet and large incisor teeth.
North American beavers are found around rivers and lakes from Alaska down to Florida and Mexico.
Beavers mate for life and live in pairs, with their offspring usually staying for two years. Beavers usually have two or three kits at a time; these are born in late spring within the safety of the lodge.
Conservation Status:
Common
Standard Membership
Entry to the park 362 days a year
Discounts in the restaurants, cafes and shops
Discounts on Animal Adoptions
Standard Membership is available for adults and children.
Gold Membership is available for children aged 2-12 years.
Sign up to our mailing list to receive all the latest vouchers and exclusive offers!
All emails include an unsubscribe link. You may opt-out at any time. See our privacy policy here.