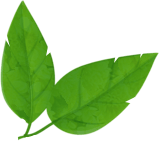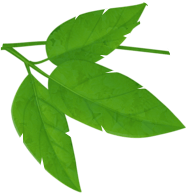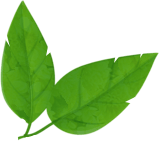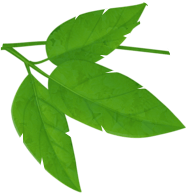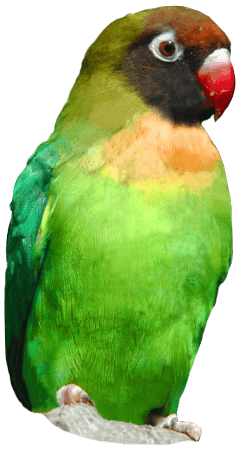 Red Footed Tortoises
Chelonoidis carbonaria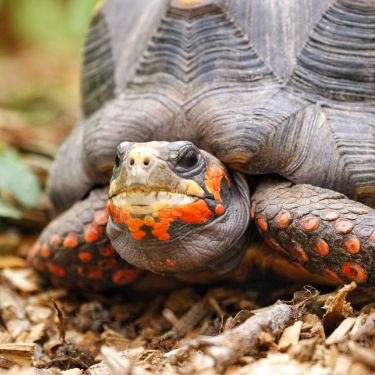 These tortoise are medium sized tortoises at around 30cm they have bright yellow, orange, and red markings on their legs tail and head
Red-footed tortoises are native to the dry and wet forests and grasslands of Central and South America. These tortoises don't hibernate. They can live up to 50 years or more.
Red footed tortoises lay 3 – 8 eggs in each clutch, the eggs take around 130 days to hatch. Red footed tortoises are solitary in the wild.
Standard Membership
Entry to the park 362 days a year
Discounts in the restaurants, cafes and shops
Discounts on Animal Adoptions
Standard Membership is available for adults and children.
Gold Membership is available for children aged 2-12 years.
Sign up to our mailing list to receive all the latest vouchers and exclusive offers!
All emails include an unsubscribe link. You may opt-out at any time. See our privacy policy here.