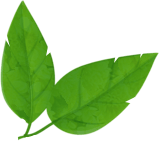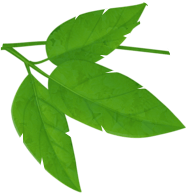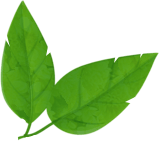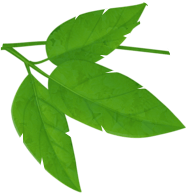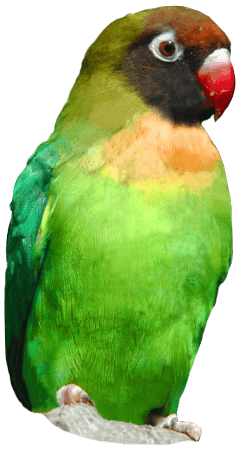 Red-Handed Tamarins
Saguinus midas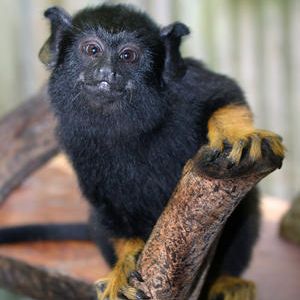 Red-handed tamarins are small monkeys that are completely black apart their distinctive red hands and feet.
Red-handed tamarins live in the tropical rainforests of Brazil, Guyana, French Guinea and Surinam.
They live in groups of up to 20 individuals but only the dominant male and female will breed. They usually have two babies at a time which are carried around by the father.
Conservation Status:
Common
Standard Membership
Entry to the park 362 days a year
Discounts in the restaurants, cafes and shops
Discounts on Animal Adoptions
Standard Membership is available for adults and children.
Gold Membership is available for children aged 2-12 years.
Sign up to our mailing list to receive all the latest vouchers and exclusive offers!
All emails include an unsubscribe link. You may opt-out at any time. See our privacy policy here.