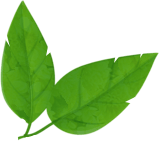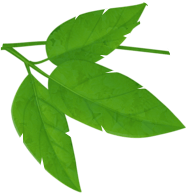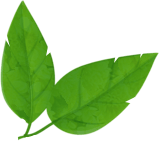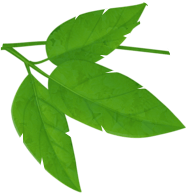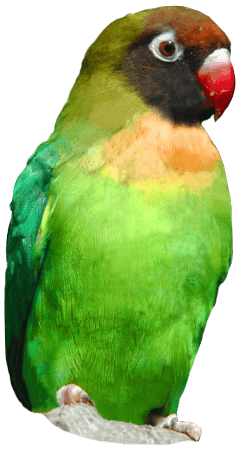 Rodrigues Fruit Bats
Pteropus rodricensis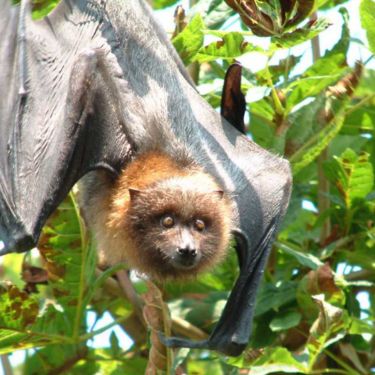 Sometimes known as flying foxes because of their fox-like face, their fur can vary in colour from golden brown to almost black. Their bare black wings can have a span of up to one metre.
Rodrigues fruit bats are only found in forests on the island of Rodrigues, near Mauritius in the Indian Ocean.
Fruit bats live in large colonies; within these colonies males establish small colonies containing several females. Fruit bats have one baby at a time; these are born covered in fur and drink milk – just like other mammals.
Conservation Status:
Endangered
Standard Membership
Entry to the park 362 days a year
Discounts in the restaurants, cafes and shops
Discounts on Animal Adoptions
Standard Membership is available for adults and children.
Gold Membership is available for children aged 2-12 years.
Sign up to our mailing list to receive all the latest vouchers and exclusive offers!
All emails include an unsubscribe link. You may opt-out at any time. See our privacy policy here.