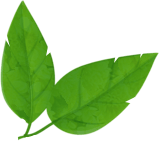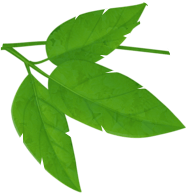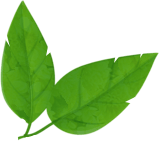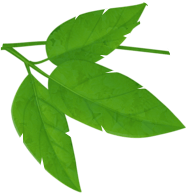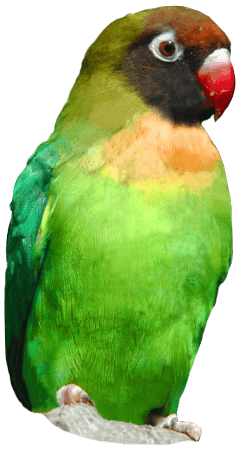 Scarlet Ibis
Eudocimus ruber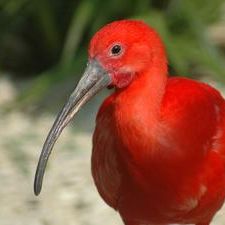 Scarlet ibis are completely covered in bright red feathers apart from their black wing tips, they have a long curved beak and long red legs.
Scarlet ibis are found in marshes, swamps, lakes and streams in northern South America and further around the coast of Brazil.
Scarlet ibis can be found in large groups containing thousands of birds. They lay three to five eggs in a nest made loosely out of sticks.
Conservation Status:
Common
Standard Membership
Entry to the park 362 days a year
Discounts in the restaurants, cafes and shops
Discounts on Animal Adoptions
Standard Membership is available for adults and children.
Gold Membership is available for children aged 2-12 years.
Sign up to our mailing list to receive all the latest vouchers and exclusive offers!
All emails include an unsubscribe link. You may opt-out at any time. See our privacy policy here.