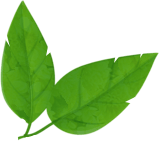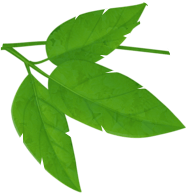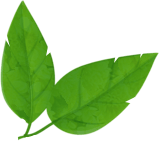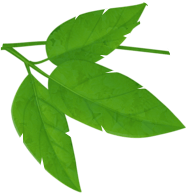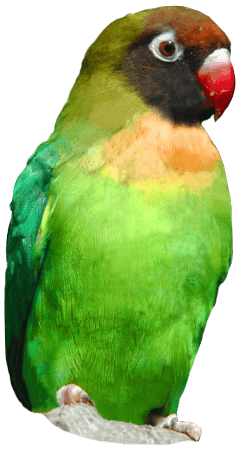 Silvery Marmosets
Mico argentatus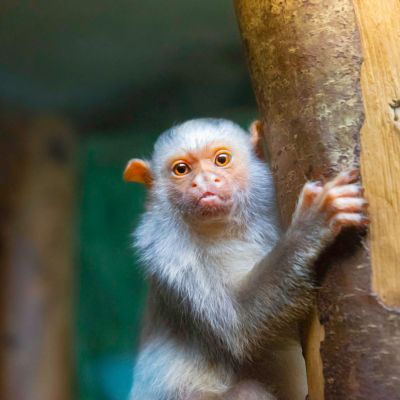 Silvery marmosets are small monkeys with silver coloured hair and bare faces and ears.
Silvery marmosets are found in tropical rainforests and secondary forests in Brazil.
They usually live in family groups of up to ten individuals in which only one male and female breed. These marmosets usually give birth to twins every five to six months.
Conservation Status:
Common
Standard Membership
Entry to the park 362 days a year
Discounts in the restaurants, cafes and shops
Discounts on Animal Adoptions
Standard Membership is available for adults and children.
Gold Membership is available for children aged 2-12 years.
Sign up to our mailing list to receive all the latest vouchers and exclusive offers!
All emails include an unsubscribe link. You may opt-out at any time. See our privacy policy here.