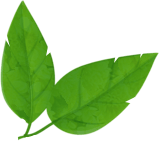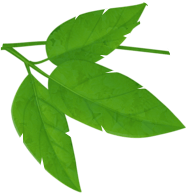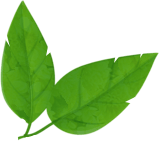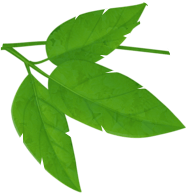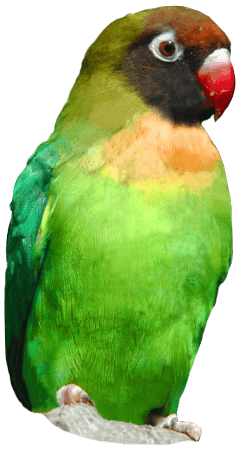 Squirrel Monkeys
Saimiri boliviensis boliviensis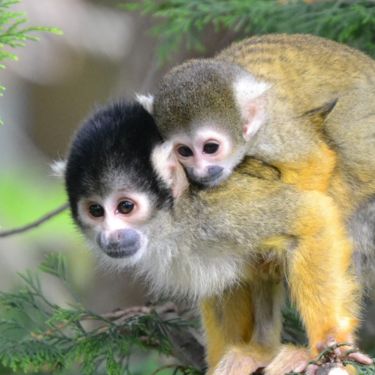 Squirrel monkeys are highly active and inquisitive monkeys. Their bodies are largely yellow with a black head; their tail is longer than their body and has a black tip.
Squirrel monkeys are found in the forests of South America, usually close to rivers and streams. This sub-species is from Bolivia.
Squirrel monkeys live in large groups and some troops have been known to contain over 200 individuals. They only have one baby at a time which clings to its mothers back from birth.
Conservation Status:
Common
Standard Membership
Entry to the park 362 days a year
Discounts in the restaurants, cafes and shops
Discounts on Animal Adoptions
Standard Membership is available for adults and children.
Gold Membership is available for children aged 2-12 years.
Sign up to our mailing list to receive all the latest vouchers and exclusive offers!
All emails include an unsubscribe link. You may opt-out at any time. See our privacy policy here.