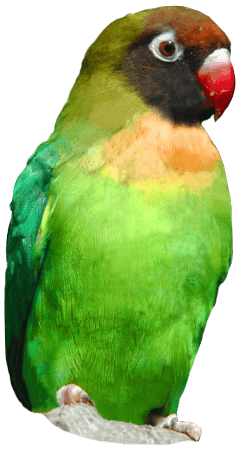 Zoooper Summer Club Returns
Zoooper Summer Club Returns to Drusillas Park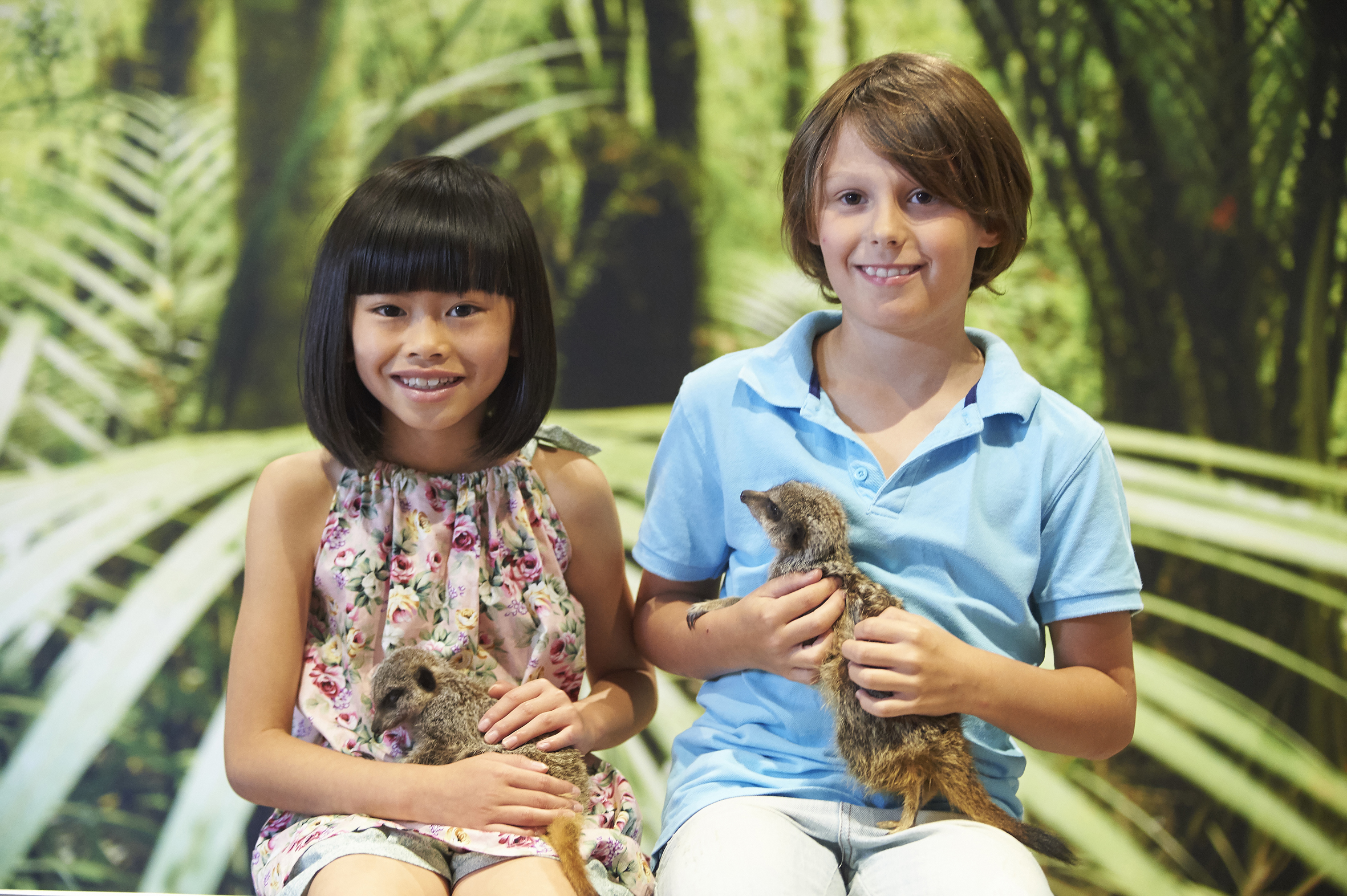 Drusillas Park in East Sussex is offering something pawfect for young animal lovers this summer!
Supervised by Head of Education James Woodward, Zoo Summer Club runs for children aged between 6 and 10 years and offers behind-the-scenes access to the zoo as well as the chance to learn about Drusillas' animals and conservation.
Head of Education, James Woodward said, "Zoo Summer Club is a fun, exciting and educational experience where children will enjoy a mixture of project and group work along with hands-on animal handling, which we think is the best way possible to bring learning to life!"
New this year, the zoo are also offering an optional 'Breakfast Club' which runs from 8:30am to 10am which enables working parents to drop their children off earlier and make the most of their morning before summer club begins.
A different fun topic is covered each day including Rainforests & Monkeys, Deadly Animals and Cute & Ugly Animal Encounters. The club will run on two separate weeks in the school summer holidays; w/c 29th July and also w/c 5th August 2019.
For more information or to book a place for Zoo Summer Club,
click here
, email our Head of Education on
[email protected]
or call 01323 874117.
Back to listing