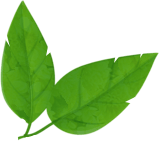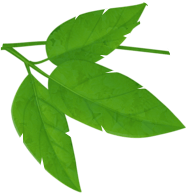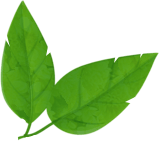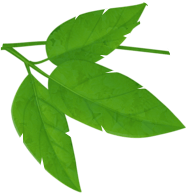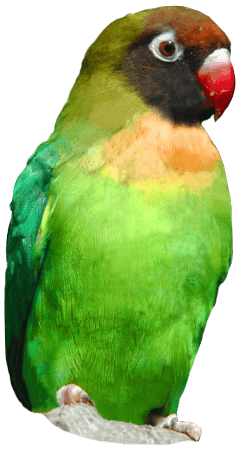 We can't wait to welcome you all for a magical after-hours evening at Drusillas!
Before you travel to us, please take a moment to read the information below so you can make the most of your time here!
EVENT TIMES
The doors for Dreamnight will open from 6.30pm and last entry will be 7.30pm, so please ensure you arrive by this time. There may be a queue when you all arrive, but we will let everyone in as quickly as we can.
The Park will close at 9pm and then we will direct everyone to leave the Park via the exit gates.
TICKETS
We have sent out digital tickets via email to everyone who has booked a place for the event. Please ensure you have your ticket email (the one with the barcode) ready to scan when you arrive and that everyone on your booking is with you.
If you are arriving on a large group ticket, please arrange to meet everyone in your group in the car park before heading to the gate and ensure someone in the group has the ticket email ready to scan.
The event has limited capacity, so adults and carers also require a ticket to attend. If you are not sure if you have booked your adult or carer tickets please contact [email protected].
IN THE EVENTS ARENA
We are lucky enough to have partenered with many local businesses who have very kindly donated some fabulous goods and services so we can offer some special entertainment for you all in the Events Arena. Come along and enjoy:
Appearances from Bing! Come and meet Bing at intervals throughout the night at 7pm-7.30pm / 7.50pm-8.20pm / 8.40pm-9.00pm
BBQ & Tasty Treats - there is a complimentary BBQ from 7pm including a selection of ice creams, cakes, and drinks
DJ & Disco with David Ovenden - don't forget to request your favourite tunes!
Circus Skills Workshop with the fabulous team at Sweet Circus
Accessible Sports Workshops and sensory equipment with the lovely Defiant Sports
Make some new four-legged friends with the team from Pets as Therapy Dogs
Pick up a prize in our toy tombola - everyone is a winner!
Facepainting with our Playland team
As well as our optional activities including our inflatable slide and climbing wall
EXPLORE OUR ZOO: 6.30-8.30pm
Our Zoo route will be open between 6.30pm-8.30pm and along the way you can enjoy:
Meeting lots of new animals friends
Chatting to our lovely zookeepers who are ready to answer all your animal questions
Sloth and bat walk through enclosure
Lemur walk through enclosure
Lorikeet walk through and feeding enclosure
Creepy crawlies and animal artefacts in our Discovery Centre
FAMILY-FRIENDLY RIDES: 6.30-8.45pm
All our fabulous rides will be open, with last rides of the evening at 8.45pm. You can enjoy unlimited rides on our Flying Cheetahs, Hippopotobus, Rainforest Carousel, Jungle Jeeps, Toucan Twister, Amazon Skyrise, and Safari Express Train.
Although there may at times be short queues for our rides, we have additional staff on hand for the evening. We have wheelchair accessible seats on both our Rainforest Carousel and our Safari Express Train.
ADVENTURE PLAY: 6.30pm-8.45pm
Both our indoor and outdoor adventure play areas and our splash pad will be open for you to enjoy. Remember to pack your swimmers and a towel if you'd like to use our splash pad!
ACCESSIBILITY
We have numerous dedicated disabled toilets located around the Park and they are situated as follows; 1. At the main entrance before entering the Park, 2. Opposite Go Safari!, 3. Go Wild!
We have a modern Changing Places Facility located behind our Amazon Adventure soft play area. Please ask staff in the Cafe for the key. To read more about our Changing Places area please click here
Drusillas is completely wheelchair accessible, with flat surfaces and ramps.
The zoo route is approximately one mile in length and there are ample resting places along the way.
Our information signage is all in contrasting colours, well maintained and plentiful.
Animal enclosures have low level viewing suitable for those in wheelchairs.
Hearing induction loops are fitted to all our four zoo admission gates.
Wishing you all a magical Dreamnight at Drusillas!
Sign up to our mailing list to receive all the latest vouchers and exclusive offers!
All emails include an unsubscribe link. You may opt-out at any time. See our privacy policy here.