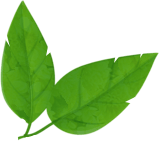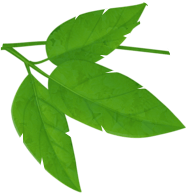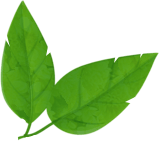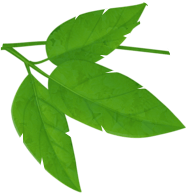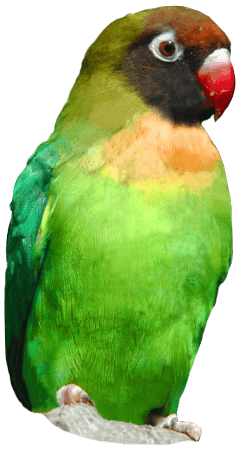 Fun Activities For Children
A whole load of fun activities for kids to do at school or home- all inspired by our amazing animals! From colouring to quizzes and spot the difference to word searches- keep checking back and join the fun!
We've given you the option of a word document or a PDF download for every activity, so you can print them off or complete them on your computer! Please download which ever file works best for you! Keep checking in we'll update this regularly!
Word searches:
Get ready to go wild with this word search!
Colouring Pages
We've got colouring for adults and kids! So you can all sit and colour together! Just click to download!
Kids Zone
Adults
Sign up to our mailing list to receive all the latest vouchers and exclusive offers!
All emails include an unsubscribe link. You may opt-out at any time. See our privacy policy here.