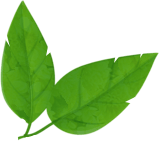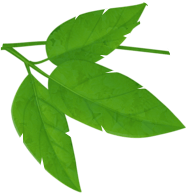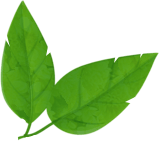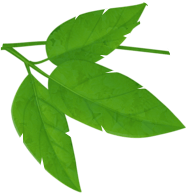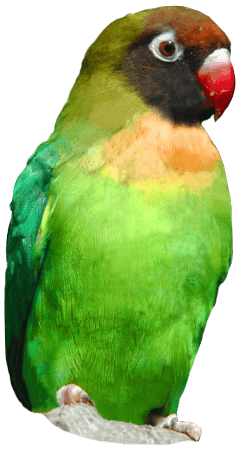 Annual Membership Renewal Form
Annual Members renewing within 30 days of their expiry date receive 10% discount!
Please complete and submit the form below to renew your Annual Membership. By renewing, you are agreeing to the full terms and conditions under which Annual Membership is offered. Full Membership terms can be found online at https://www.drusillas.co.uk/club-membership-terms-and-conditions
Please complete and submit this form no later than 30 days after your original expiry date to receive the renewal discount
All memberships will be renewed from the original expiry date
Once completed, our team will contact you to arrange payment
We're so pleased you've chosen to continue being part of the Drusillas family! For more information please see our privacy policy here.
Sign up to our mailing list to receive all the latest vouchers and exclusive offers!
All emails include an unsubscribe link. You may opt-out at any time. See our privacy policy here.