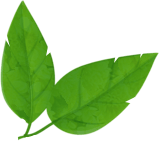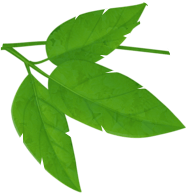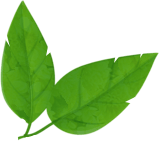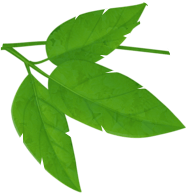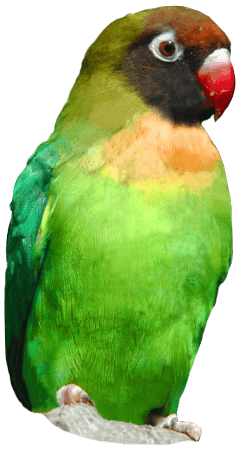 Please submit your photo(s) via the entry form below
You may submit a up to three images per category, and you may submit the same image in multiple categories, but will need to complete a new form for each submission.
Please take a look at the details of the competition, categories, and terms of entry before submitting.
We look forward to seeing your photos! For more information please see our privacy policy here.
Sign up to our mailing list to receive all the latest vouchers and exclusive offers!
All emails include an unsubscribe link. You may opt-out at any time. See our privacy policy here.