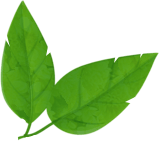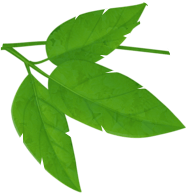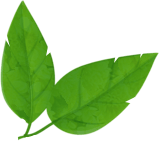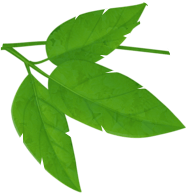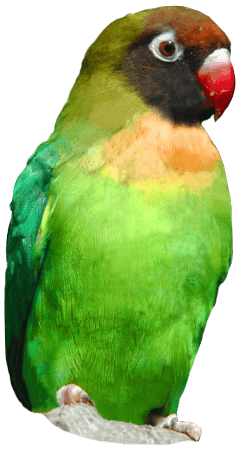 Anglo-Nubian Goat
Capra hircus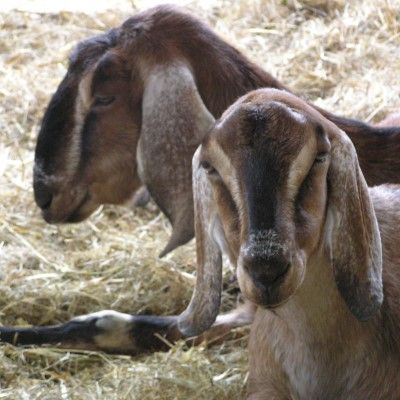 Anglo-Nubians are a large breed of goat that have an upright stance, large nose and long dropping ears.
Domestic goats are descended from wild goats from eastern Europe and south-west Asia. This breed was developed in the 19th Century by breeding British goats with large lop-eared goats that were from India, the Middle East and North Africa.
Goats usually give birth to twins after a gestation (pregnancy) of 150 days. They are kept in groups called herds.
Conservation Status:
Common
Standard Membership
Entry to the park 362 days a year
Discounts in the restaurants, cafes and shops
Discounts on Animal Adoptions
Standard Membership is available for adults and children.
Gold Membership is available for children aged 2-12 years.
Sign up to our mailing list to receive all the latest vouchers and exclusive offers!
All emails include an unsubscribe link. You may opt-out at any time. See our privacy policy here.