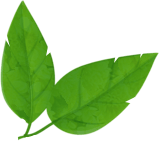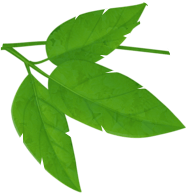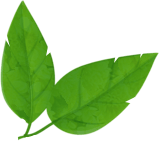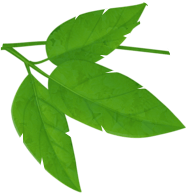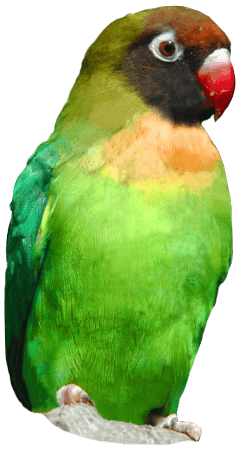 Lar Gibbons
Hylobates lar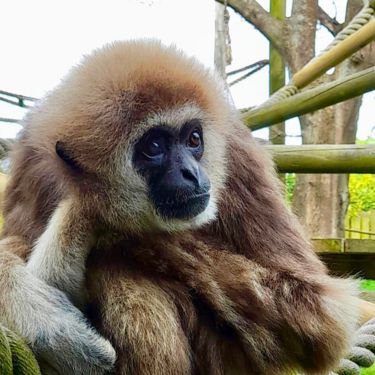 Gibbons are lesser apes (other apes are known as great apes), and like all apes have no tail. This species has white ring of fur on its face as well as white hands and feet. The rest of the body can vary from cream to black in colour.
Lar gibbons are found in forests throughout south-east Asia.
Lar gibbons live in small family groups of a male, female and their offspring. Lar gibbons have one baby at a time, which stays with its parents until it is about eight years old.
Conservation Status:
Endangered
Standard Membership
Entry to the park 362 days a year
Discounts in the restaurants, cafes and shops
Discounts on Animal Adoptions
Standard Membership is available for adults and children.
Gold Membership is available for children aged 2-12 years.
Sign up to our mailing list to receive all the latest vouchers and exclusive offers!
All emails include an unsubscribe link. You may opt-out at any time. See our privacy policy here.