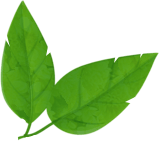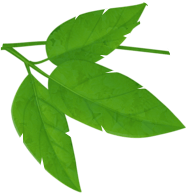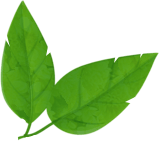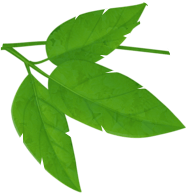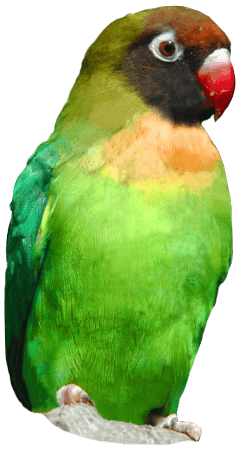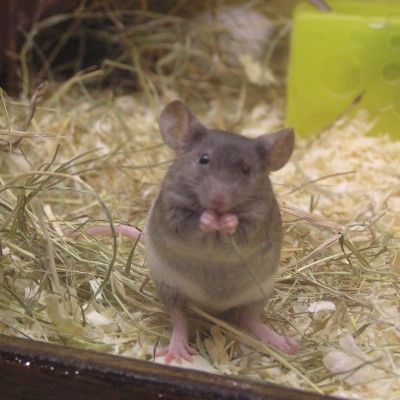 Mice are small rodents that are naturally brown in colour. As pets, fancy mice can be found in many different colours.
Pet mice have been bred from the house mouse, these are naturally found all over the world except in polar regions.
Mice can breed very quickly; they can have eight young in a litter, up to ten times per year.
Conservation Status:
Common
Standard Membership
Entry to the park 362 days a year
Discounts in the restaurants, cafes and shops
Discounts on Animal Adoptions
Standard Membership is available for adults and children.
Gold Membership is available for children aged 2-12 years.
Sign up to our mailing list to receive all the latest vouchers and exclusive offers!
All emails include an unsubscribe link. You may opt-out at any time. See our privacy policy here.