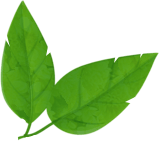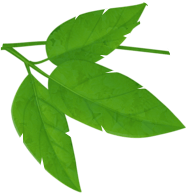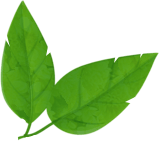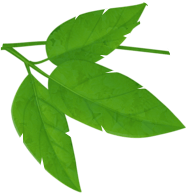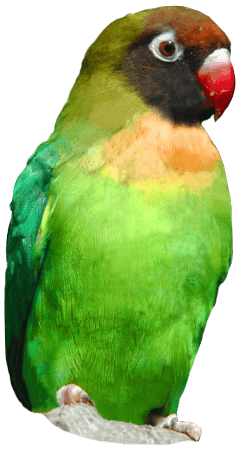 Chilean Flamingos
Phoenicopterus chilensis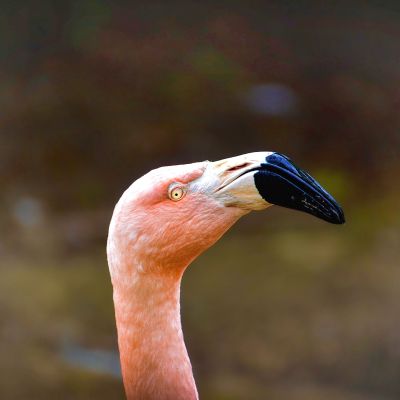 Flamingos are instantly recognisable with their long legs and necks and pink plumage. These are one of the larger flamingo species, up to 1.5 metres tall.
Chilean flamingos are found on high mountain lakes in Chile, Peru, Bolivia and Argentina.
Chilean flamingos live in large flocks of several thousand birds. Flamingos lay a single egg on a nest made of a mound of mud.
Conservation Status:
Rare
Standard Membership
Entry to the park 362 days a year
Discounts in the restaurants, cafes and shops
Discounts on Animal Adoptions
Standard Membership is available for adults and children.
Gold Membership is available for children aged 2-12 years.
Sign up to our mailing list to receive all the latest vouchers and exclusive offers!
All emails include an unsubscribe link. You may opt-out at any time. See our privacy policy here.