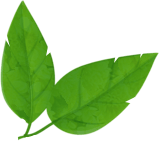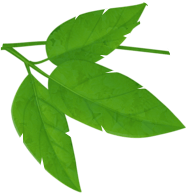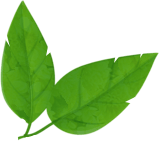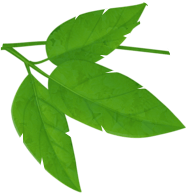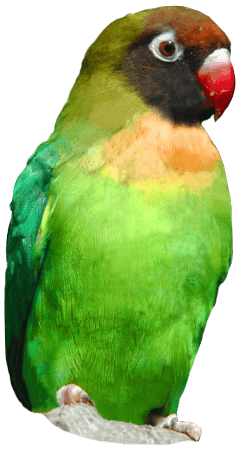 Emperor Tamarins
Saguinus imperator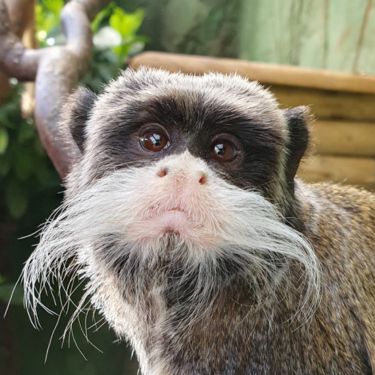 Emperor tamarins can be easily recognised by their distinctive long white moustache. They also have a black face, grey-brown body and a long orange-red tail. Males and females look very similar and both have moustaches.
Emperor tamarins are found in the forests of Brazil and Peru.
They live together in small groups, often mixing with other species of tamarin.They usually have two babies at a time which are carried around by their father.
Conservation Status:
Common
Standard Membership
Entry to the park 362 days a year
Discounts in the restaurants, cafes and shops
Discounts on Animal Adoptions
Standard Membership is available for adults and children.
Gold Membership is available for children aged 2-12 years.
Sign up to our mailing list to receive all the latest vouchers and exclusive offers!
All emails include an unsubscribe link. You may opt-out at any time. See our privacy policy here.