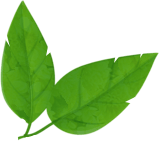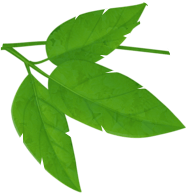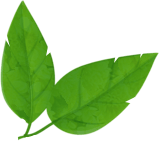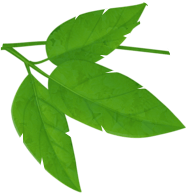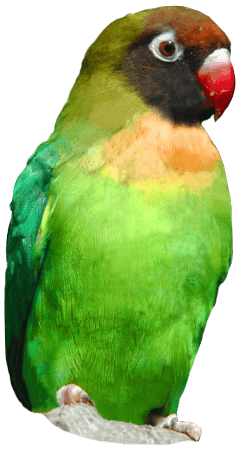 Golden Lion Tamarins
Ailurus fulgens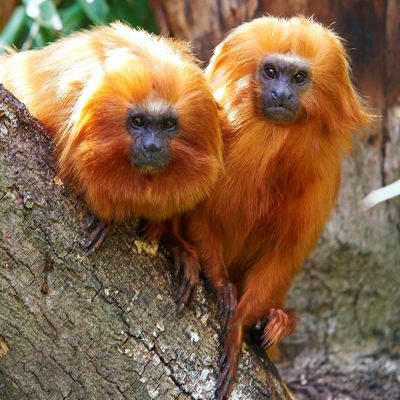 Golden lion tamarins are small monkeys covered in golden hair; they have a silky golden mane surrounding their grey face and long fingers that help them reach their prey.
Golden lion tamarins are found in the Atlantic coastal rainforests of Brazil.
They usually live in family groups of up to sixteen individuals in which only one male and female breed. These tamarins usually give birth to twins once a year.
Conservation Status:
Endangered
Standard Membership
Entry to the park 362 days a year
Discounts in selected cafes & restaurants
Discounts on some VIP Experiences
Standard Membership is available for adults and children.
Gold Membership is available for children aged 2-12 years.
Sign up to our mailing list to receive all the latest vouchers and exclusive offers!
All emails include an unsubscribe link. You may opt-out at any time. See our privacy policy here.